EXPLORING CREATIVE MINDS
---
EXPLORANDO LAS MENTES CREATIVAS DEL MUNDO DEL ESPECTACULO
---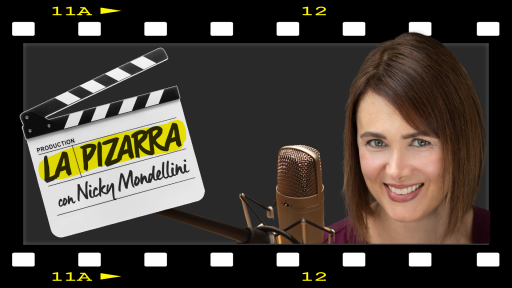 No matter on which side of the camera you work, in La Pizarra you'll find valuable advice for the development of your career in the entertainment industry.
---
La Pizarra
---
La Pizarra (The Slate) is a bilingual podcast (English/Spanish) hosted by actress and voice over artist Nicky Mondellini that explores creative minds in the entertainment business.
---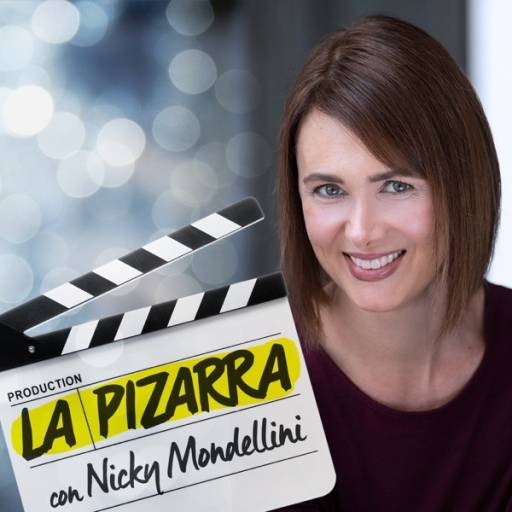 ABOUT YOUR PODCAST HOST
---
Nicky Mondellini
---
Nicky had an early start in show business, since childhood she was attracted to the magic of theatre and later, she continued her path in performing arts working in television, film and voice over. Nicky is a consummate professional who can handle even the most demanding voice over challenges thanks to her training and discipline, as well as her experience of many hours on set for television shows, films and theatre. With her ability to switch between languages, she brings a natural delivery to testimonial stories that take place in different parts of the world.
---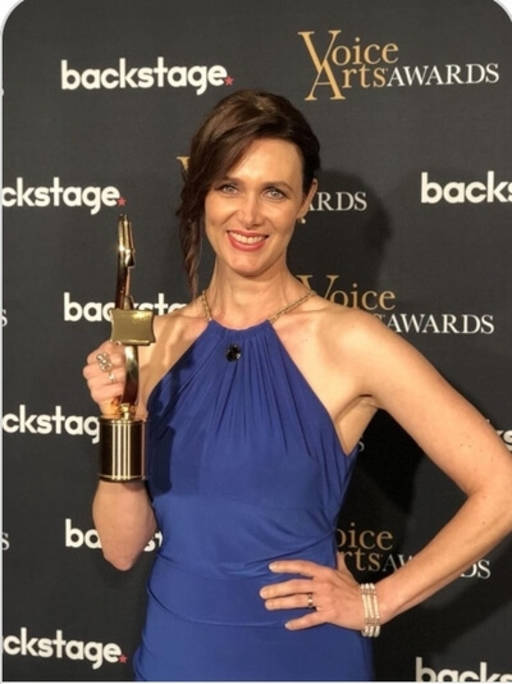 La Pizarra is great for those who are starting their career as well as those who are professionals with several years or experience in the industry.
---
The Podcast for Professionals
---
Subscribe to the podcast and listen to fun and engaging conversations where guests share their unique stories on the road to success, as well as golden nuggets about improving your performance skills and practical advice for surviving in the business.
---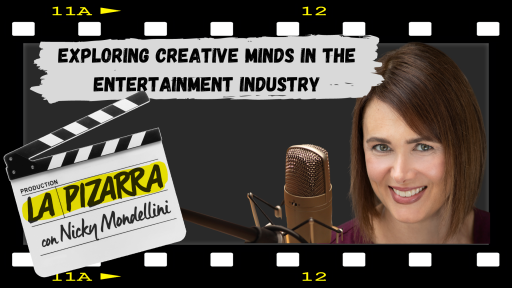 <p>NEVER MISS AN EPISODE</p>
---
<p>La Pizarra Podcast</p>
---
<p>Listen to celebrities and creatives share their unique stories on the road to success, as well as their practical advice for surviving in this business and the obstacles they have overcome.</p>
---